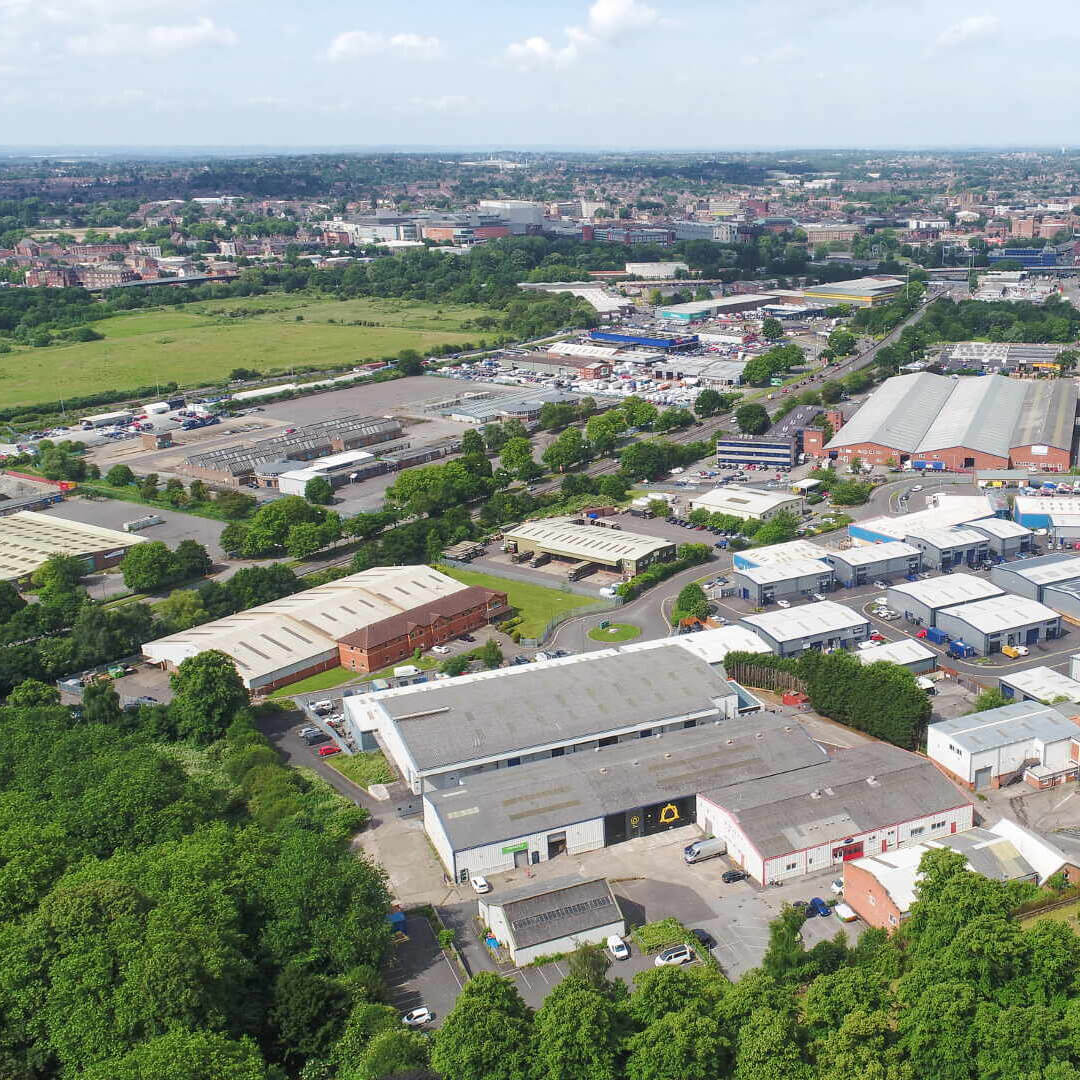 Come visit us!
Based in Derby and established in 1997, Direct4x4 are one of the largest retailers of luxury custom auto styling accessories and upgrades for SUVs, vans, pickups, 4x4s, MPVs, minivans and off-road vehicles in the UK.

Our warehouse contains more than 2000 high quality product lines specially engineered for SUVs, 4x4s, vans and pickup trucks.

Come visit our showroom today and have a look around!
Learn more